Spring is here in Georgia, and it's a beautiful sight! Flowers are in bloom, and they're bright! Check out some of the recent photos I've taken in the last month...
Look at my crazy girl! I'm not sure why she wanted to play with the tongs, much less pinch her own nose with them, but she seems pretty happy about it.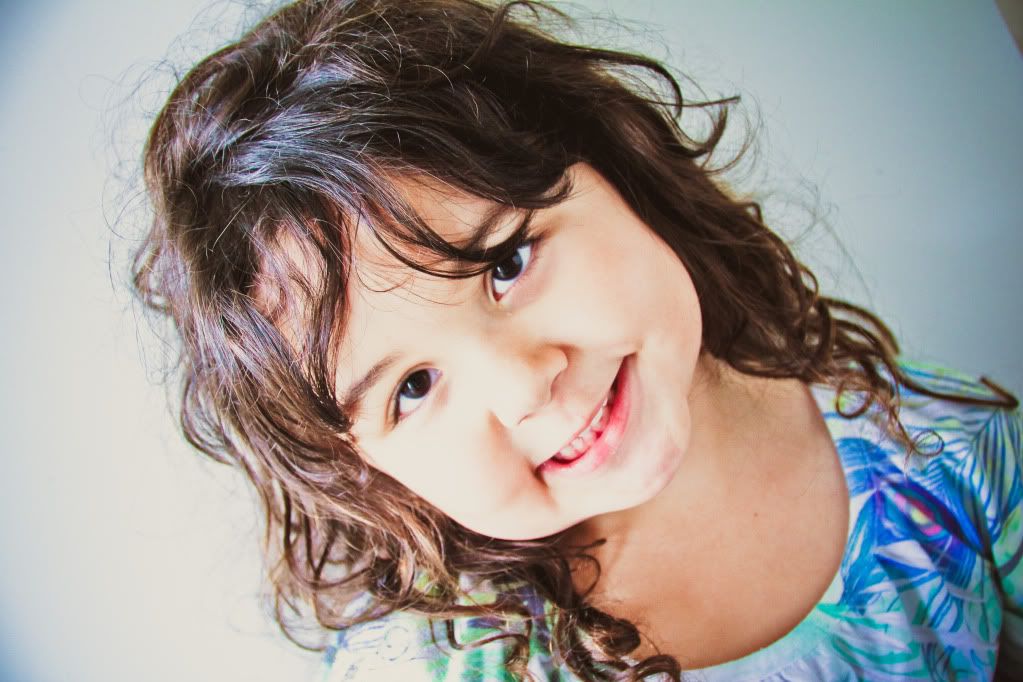 I'm shocked that I was able to convince her to take a "normal" photo for me.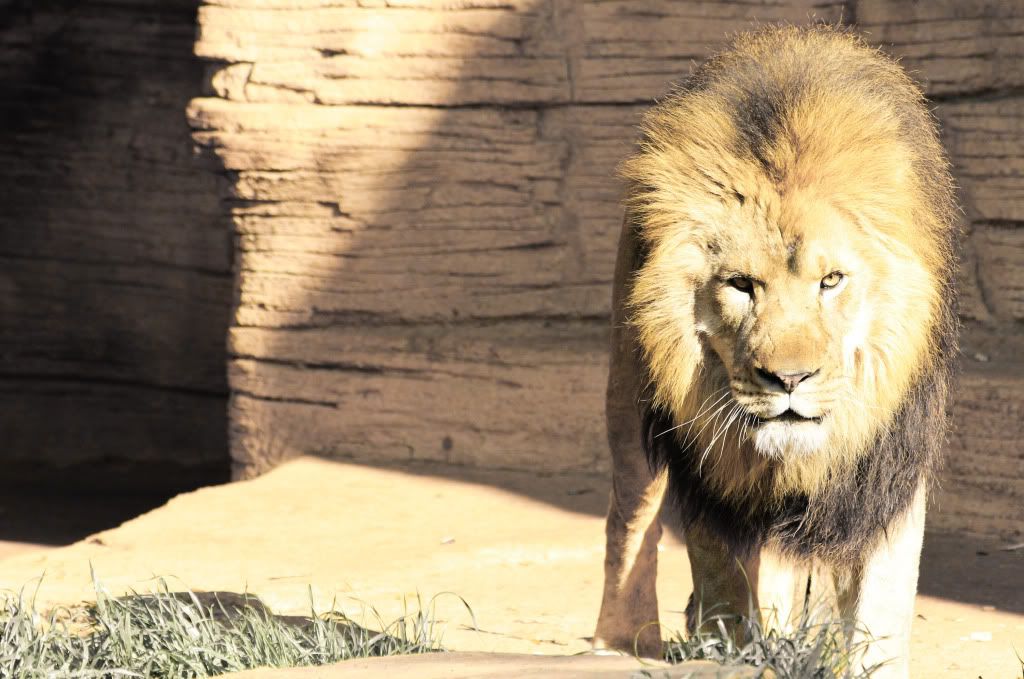 We went to the Riverbanks Zoo when my in-laws were in town.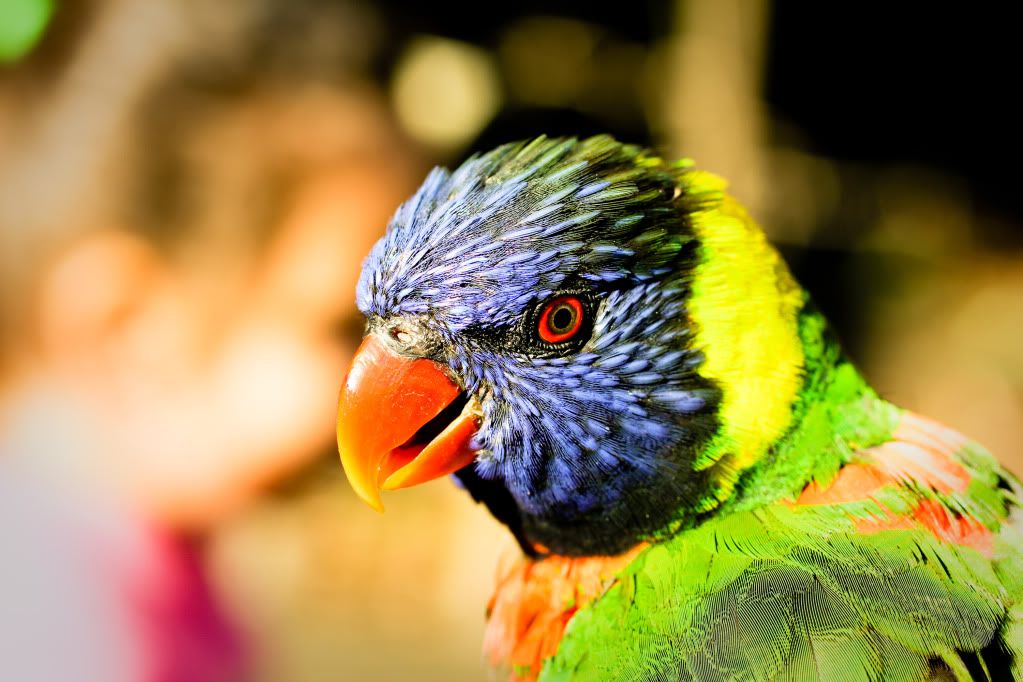 Also, I got a new macro lens. I'm pretty much in love.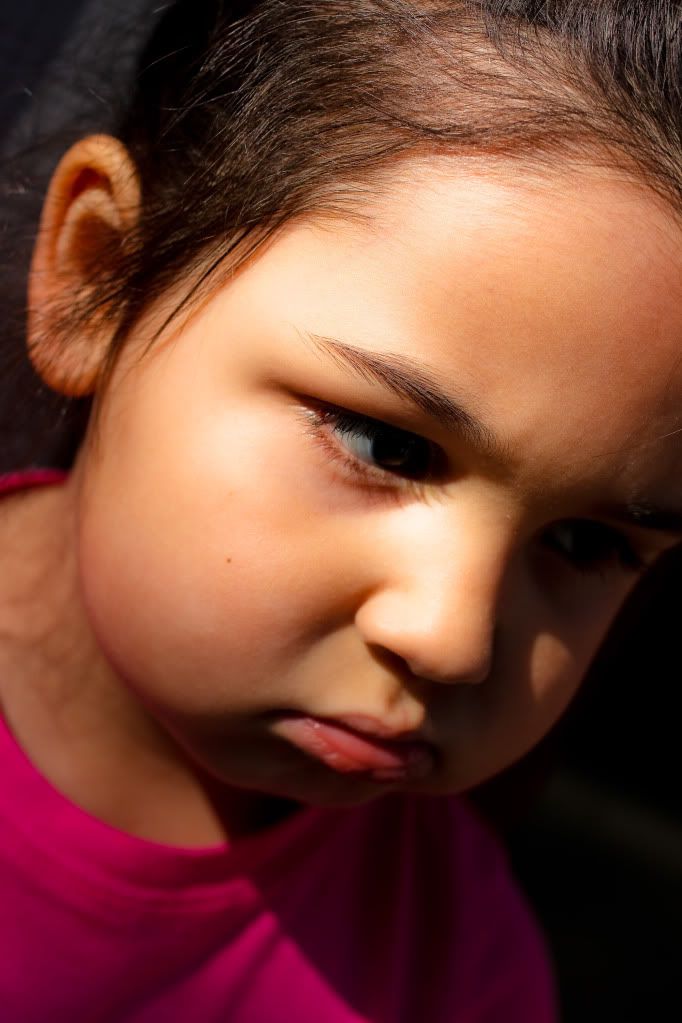 That's my pouty baby. She was upset that she wasn't allowed to get her Dippin' Dots yet.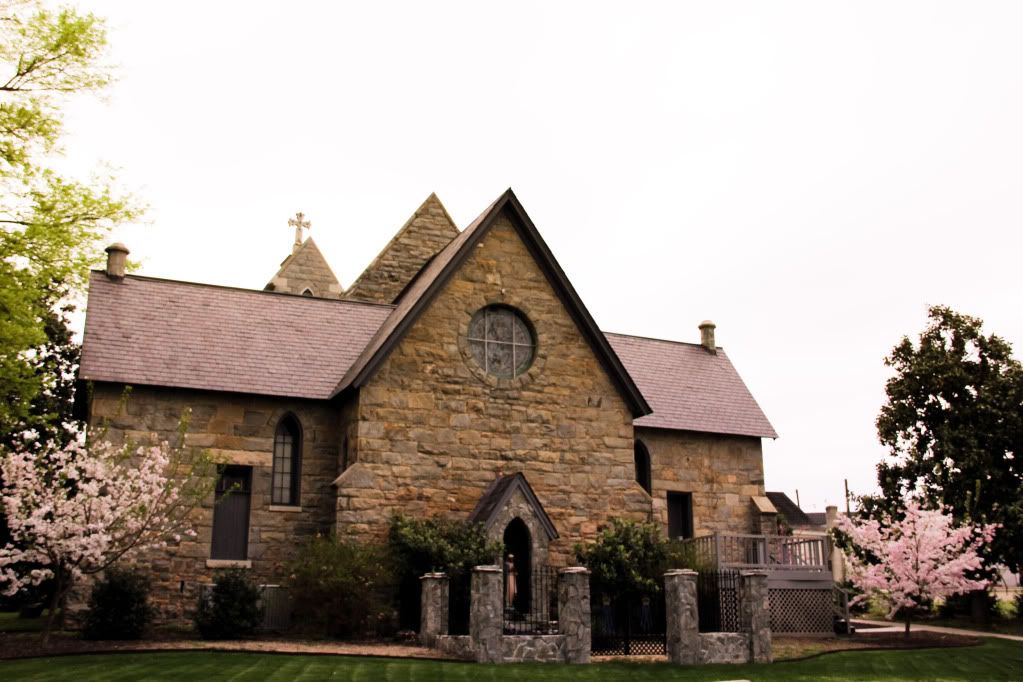 Isn't this church awesome? We stopped in Edgefield, SC on our way to Columbia, SC for one of my sessions.