I had a blast in Florida with all of my photo shoots, but I did have a little extra fun with my awesome family. :) Here are a few pictures from my Florida weekend.
My Autumn got to play on the beach during my beach shoot with the Koshlap family. She loves the water so much...if I didn't know any better, I'd say she was a fish.


We also went to Gatorland. Autumn loved it, and has talked quite a bit about being an "alligator trainer" after seeing the gator wrestlin' show.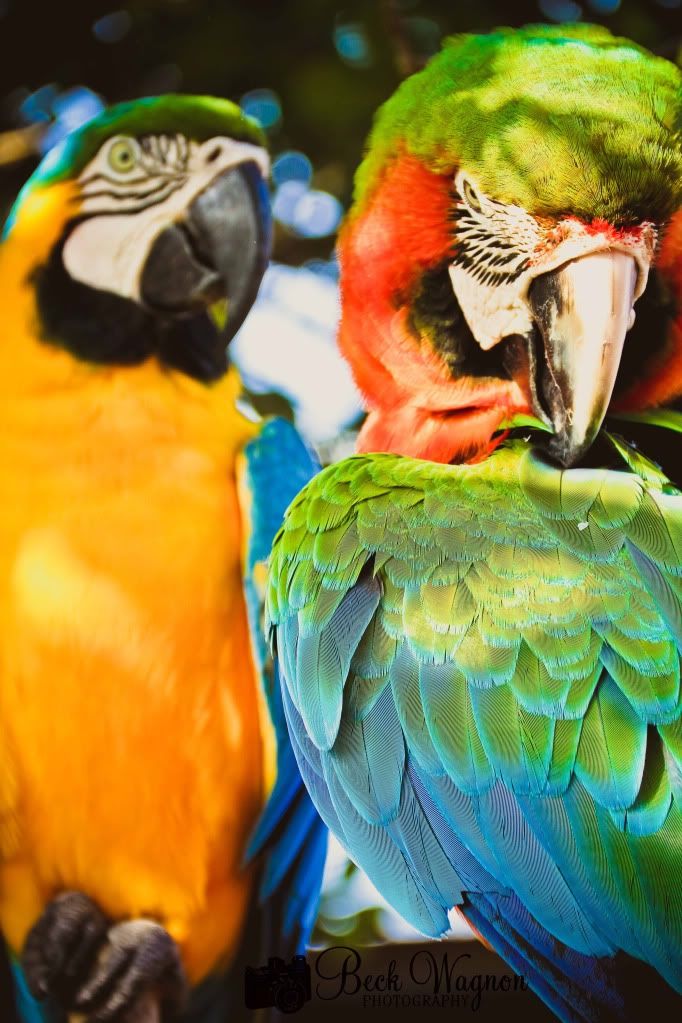 I'm not a huge fan of birds, but aren't these colors gorgeous??