What a wonderfully sweet family! I met the Koshlaps through my mama. There is nothing to NOT like about this bunch, and the girls were so well-behaved and just so much fun to shoot! Aimee and Kelly, you have a beautiful family, and I can't wait to take pictures for you all again!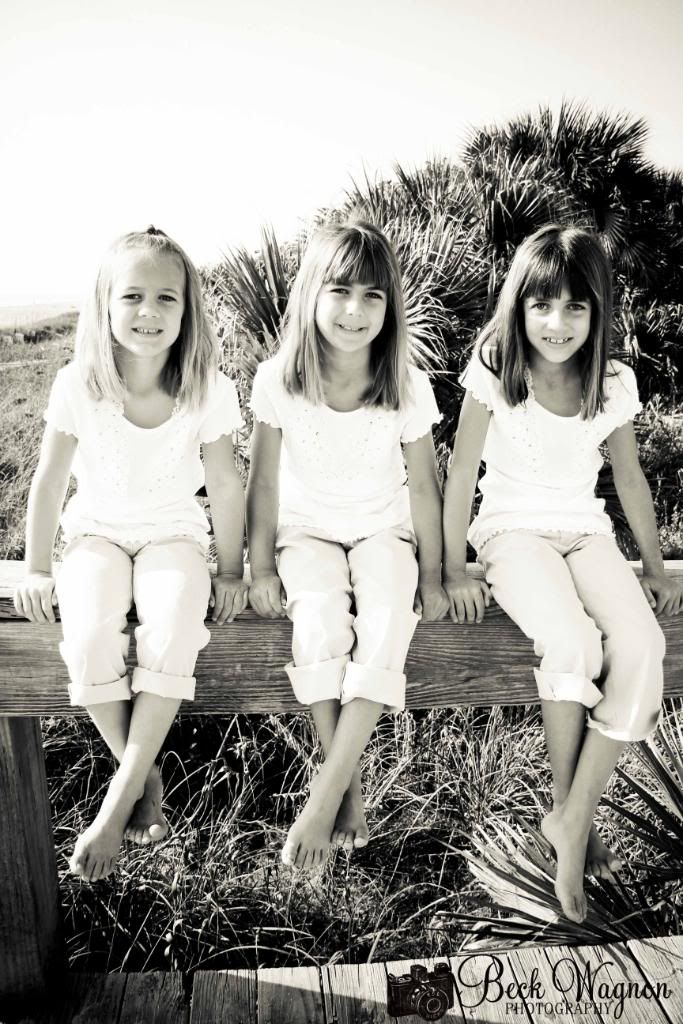 Aren't these girls the cutest?! You know what's funny? I didn't ask them to cross their legs all the same! You made my job so easy, girls!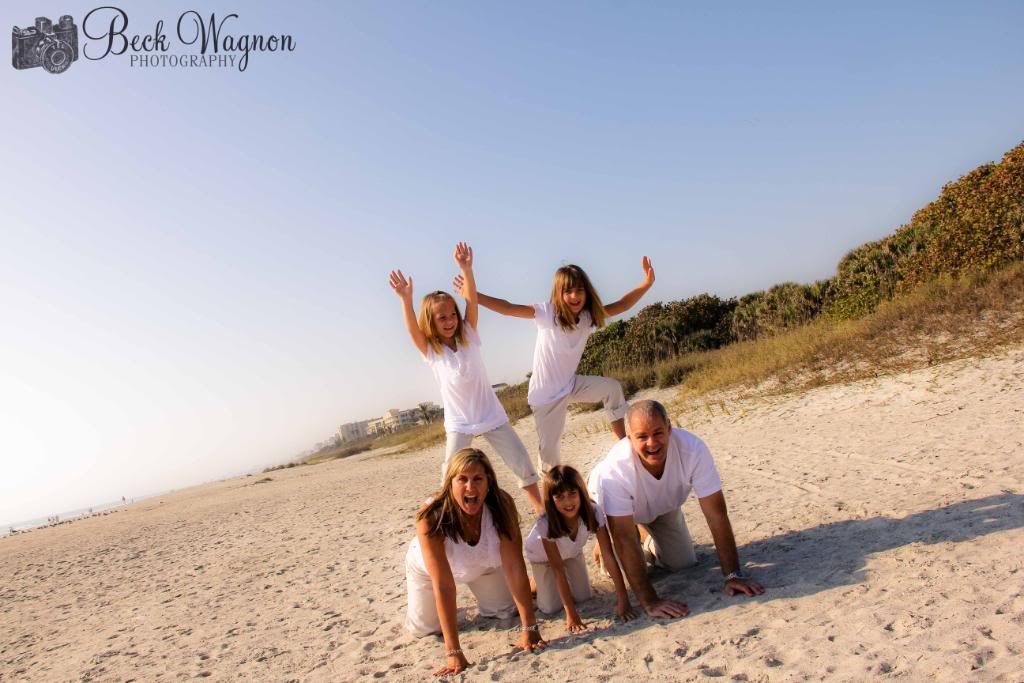 This was all THEIR idea! I love it when people bring ideas with them! :)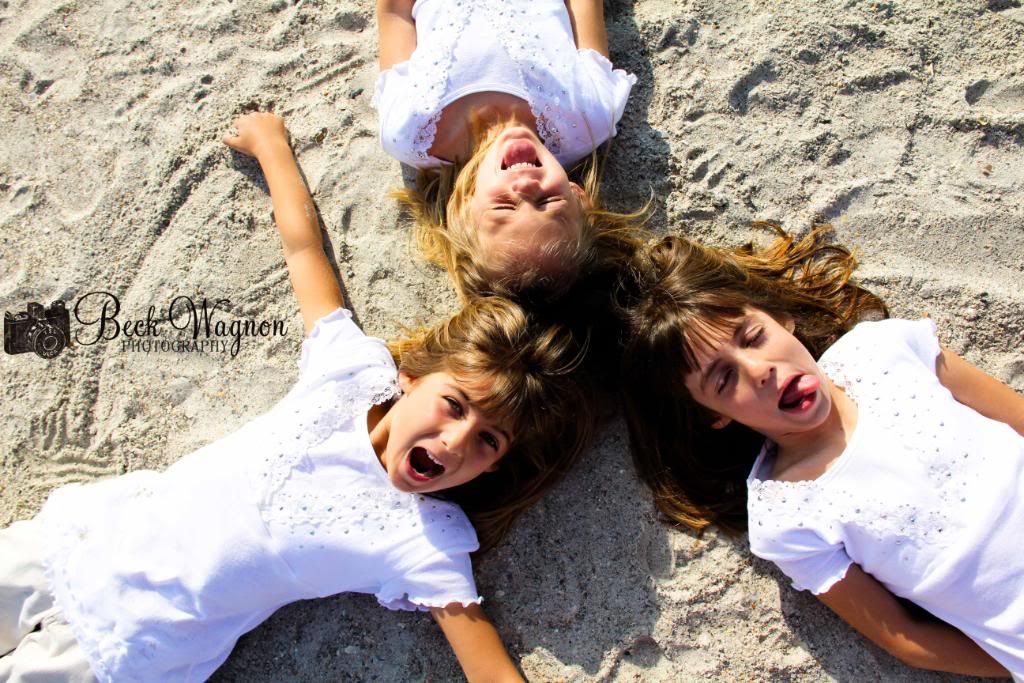 I always love to get kids to do this :) What's a photo shoot without some goofing off...
You can see the rest of their shoot on my
Facebook page
!