I don't usually take the time to blog any of my personal family photos, but fall is in the air! It's my favorite season, and the time that I am most excited to be behind the camera. Georgia is a great place to be in the fall - or at least, the Augusta area. We have a few places within an hour driving distance that have a lot of fall-themed activities... In the last two weeks, we've visited two of those places, and carved five pumpkins...Cinderella, Red Angry Bird, Yellow Angry Bird, and two King Pigs. The leaves are starting to change, and for at least a day, the temperature dipped into the 70's... Yes, I love fall...everything about it - heck, I even named my kid after the season!
I wanted to take the opportunity to show off my cute little family, and my husband's growing photography skills... He must have a good teacher. :)
She doesn't know that some of her angry faces are my favorite.
Todd's getting pretty good at this!
She said she was being a zombie.
Isn't she beautiful? I might be a little partial...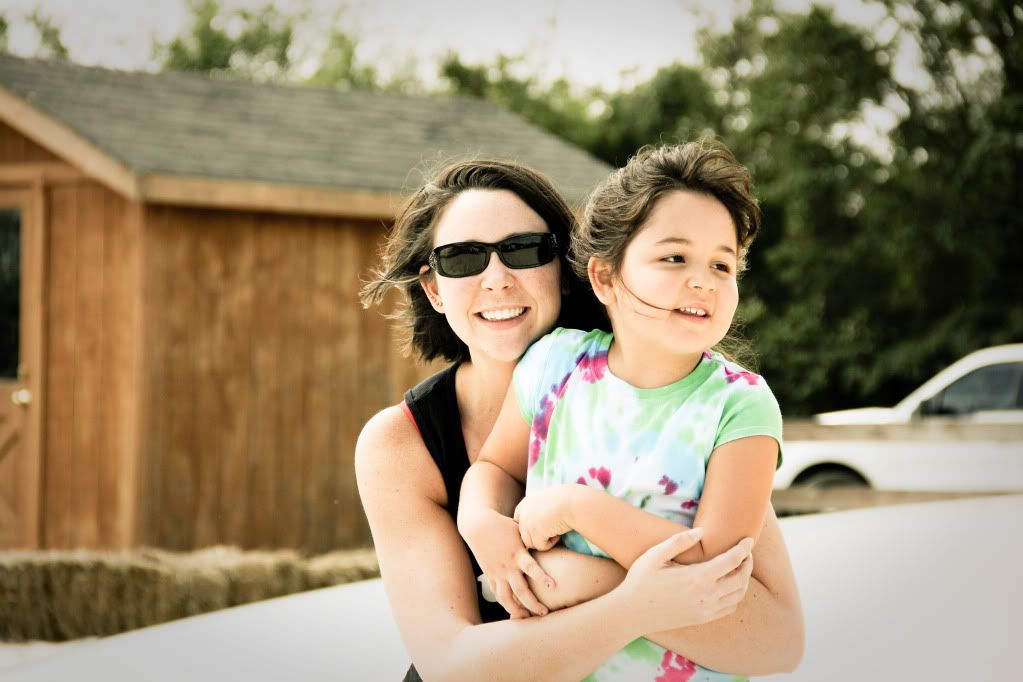 Another Todd shot.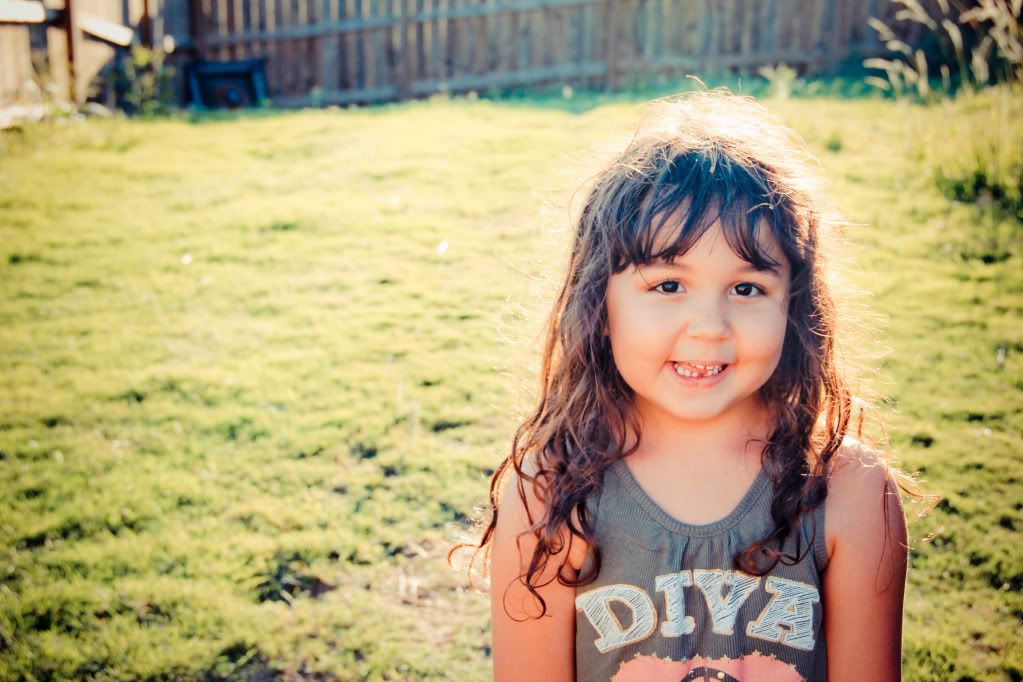 Look at that smile!