It's almost time for the New Year, and the New Year always signifies change, doesn't it? BWP is planning to move toward full time over the next few months, and has already added a bunch of networking and photography ideas... *and* a new lens, which I am totally digging. (See photos below!)
You can find me on Pinterest, gathering ideas. Follow me there by searching
Beck Wagnon Photography
, and also check out my
Photo Inspiration board
. My user name is
beckwagnon
.
I also joined Twitter. Look at me, being all current and tech-savvy! (I'm still figuring the Twitter thing out, but you can follow me there, too -
@BeckWagnonPhoto
.)
I think I must plug my
Facebook page
every time I post. It's still there!
And I just opened my
Etsy store
, too! This store is devoted to landscape and beautiful views - *not* any photos that I've taken of you!
I'm hoping to have a real-life website up and running after the New Year. My blog is awesome, and I will absolutely keep it, but I'm *also* hoping to integrate my blog into my website somehow. I will leave that up to more knowledgeable people than myself...
Also, did you know that I probably won't be in the CSRA forever? If you want your photo taken by BWP, you should probably schedule me soon! I told you there are big changes coming, didn't I? Stay tuned for news on my journey...but for now, check out my sweet baby, and some new shots with my portrait lens!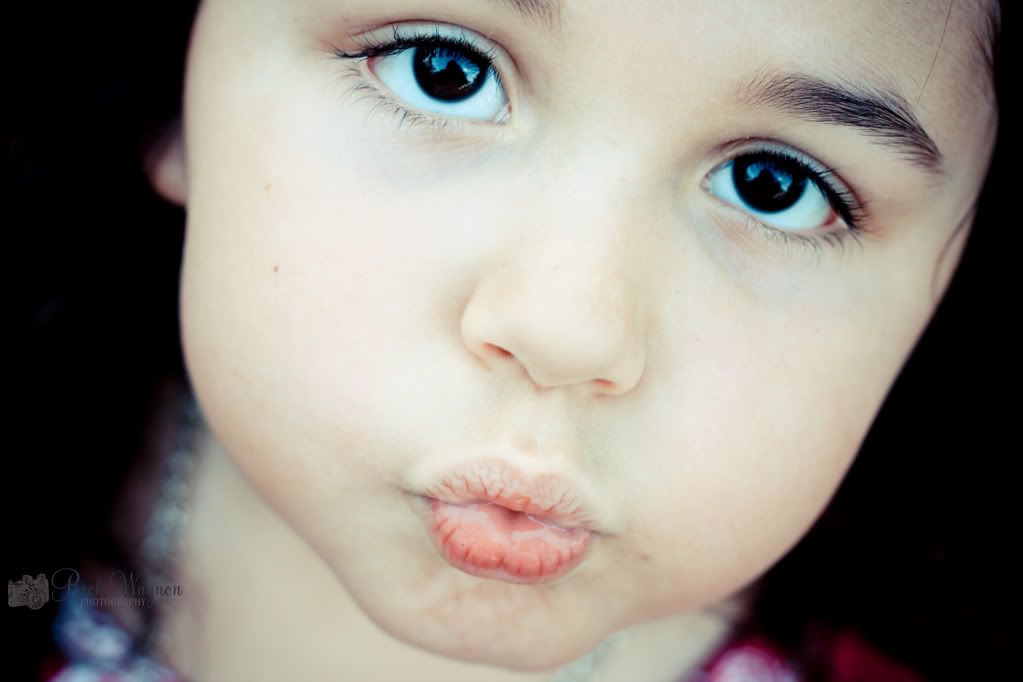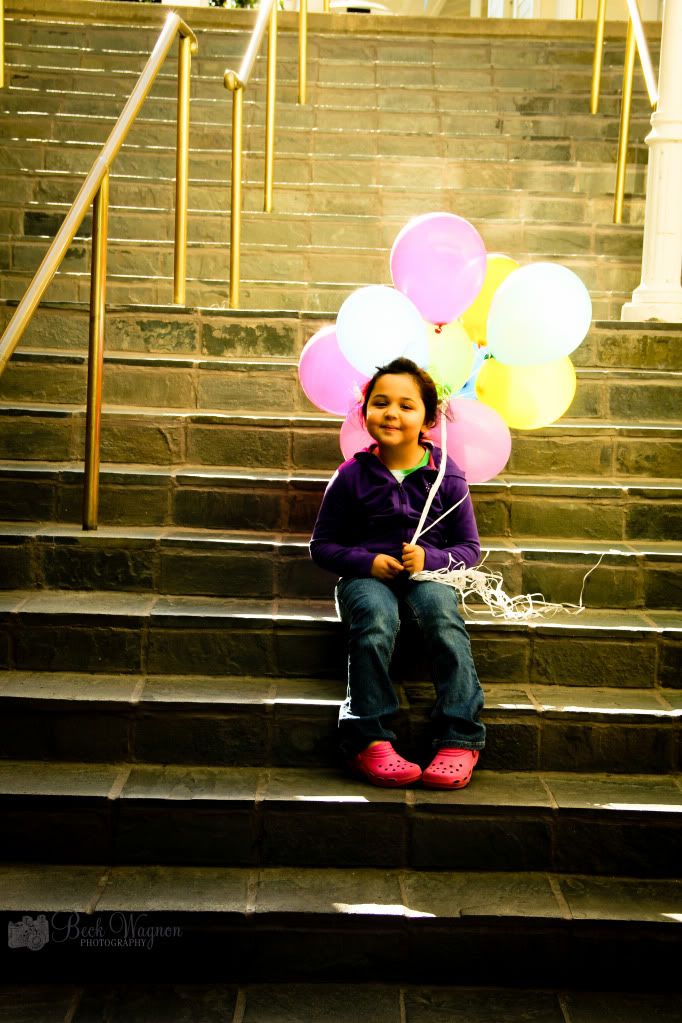 Not from my new lens, but a sweet shot nevertheless!